Behavioral Health
At Travco Behavioral Health, Inc.—an affiliate of First Step Recovery—we understand that mental health issues can be wide-ranging and devastating to both the individual suffering and his or her family.
---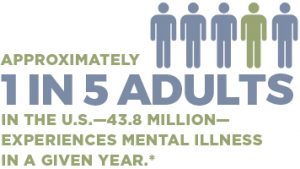 Behavioral Health Services
We pride ourselves in offering evidence-based behavioral health services that are tailored to the unique needs of each client—adults, children and adolescents—struggling with issues such as depression, anxiety, low self-esteem, excessive anger, grief, abuse and trauma, among others.
Our behavioral health services include:
Group, Individual and Family therapy
Evaluation by Board-Certified Psychiatrist
Medication Management
Programs for Children and Adolescents (Including Play Therapy)
Case Management
Telepsychiatry (at designated locations)
---
Get the Help You Deserve
Contact us today to learn more about our mental health and addiction services.