Our Vision
As a premier mental health and addiction treatment facility, we operate our business with the highest standards of ethical behavior and integrity.
---
Our Mission
Our mission is to improve the quality of life for our clients and their families by providing comprehensive, individualized outpatient treatment for persons seeking recovery from chemical dependency, emotional or behavioral problems.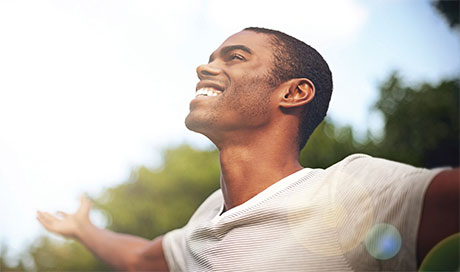 Our History
Travco Behavioral Health, Inc. has served Northeast Ohio since 1999 and became an affiliate of First Step Recovery in 2016. As a locally founded and operated outpatient treatment facility in Mahoning County, we have expanded services to include Trumbull and Adams counties.
---
Get the Help You Deserve
Contact us today to learn more about our mental health and addiction services.