We recover when we have the courage to take the First Step.
Travco Behavioral Health, Inc. is an affiliate of First Step Recovery. Together, we honor all paths to recovery with holistic, client-centered mental health and addiction services, including medication-assisted addiction treatment (Suboxone and Vivitrol).
---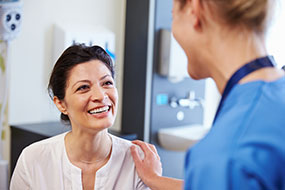 About Our Care
Our outpatient services are provided with privacy, respect, integrity and commitment to our clients. Our licensed practitioners provide comprehensive, individualized treatment that enables our clients —children, adolescents and adults—to thrive by leading healthy, productive lives. We are currently accepting new clients, and offer flexible hours with personalized service from initial contact and throughout the recovery process.
---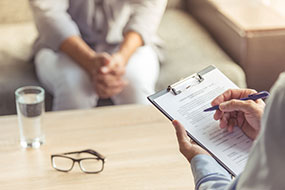 About Us
Certified by the Ohio Department of Mental Health & Addiction Services and Accredited by CARF, Travco Behavioral Health, Inc. has served Northeast Ohio since 1999, and became an affiliate of First Step Recovery in 2016. Since we were founded nearly 20 years ago, we have expanded to offer services in Mahoning, Trumbull and Adams counties.
CONTACT US